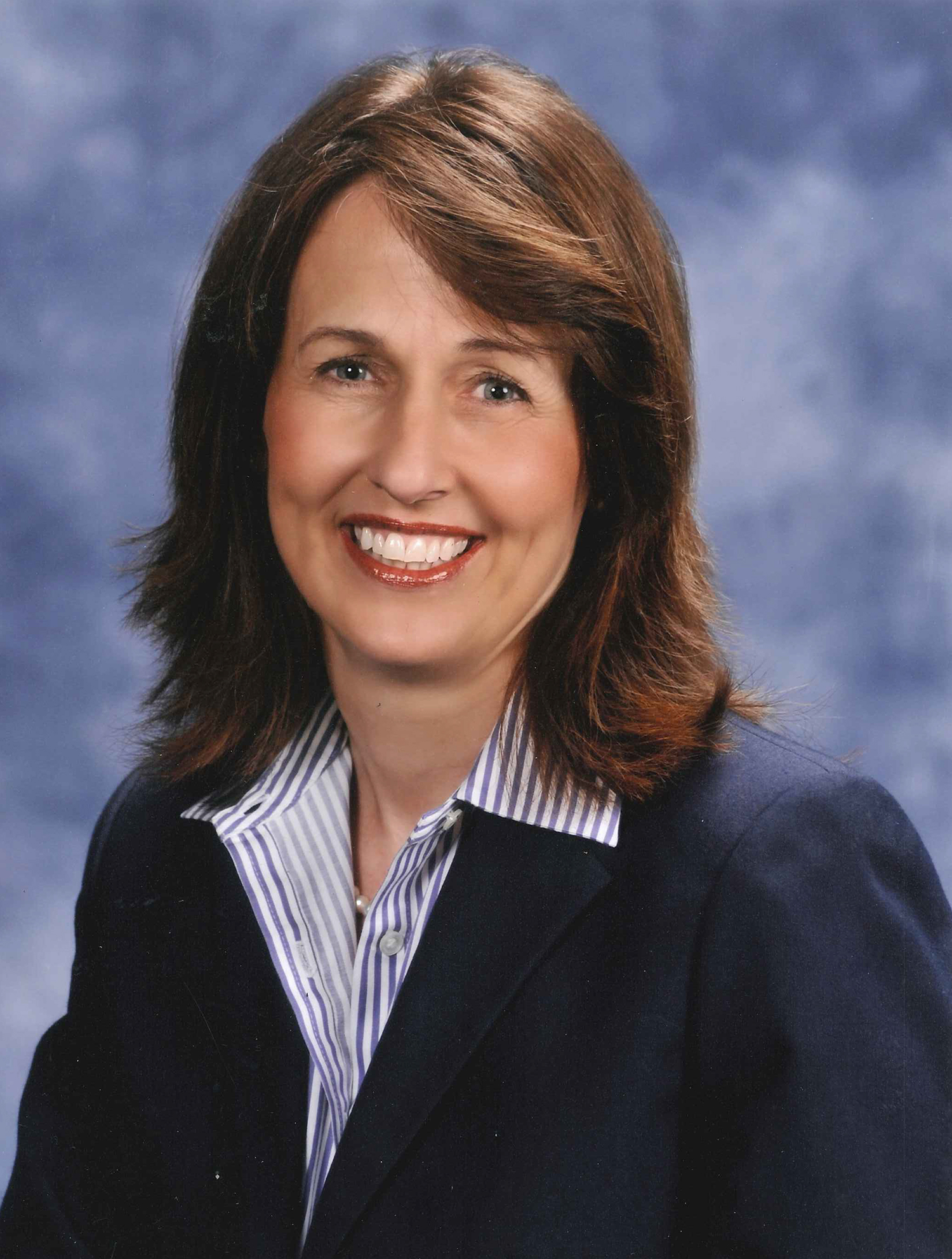 Welcome, from the Office of Academic Affairs. These are exciting times for Klamath Community College. We are adding a new Culinary Arts program this year, a One-Night-a-Week Web Design for Marketing Certificate program, and two completely online programs in Business Administration and Accounting. We have also created short term certificates in both Automotive and Diesel Technologies. All of our programs are approved by the Northwest Commission on Colleges and Universities.
I am equally proud to announce our new partnership with Lake County. We will be offering both synchronous and asynchronous courses to the Lake County Innovation and Learning Center in Lakeview. Along with these distance learning courses we will begin to offer courses at the center as early as this fall.
One of the main goals of Academic Affairs is to provide support for both faculty and students. Helping faculty and students achieve their academic and professional goals is what we're all about. Quality teaching and learning is central to our mission. We have state-of-the-art labs and advanced technology in every classroom. We believe that every KCC student can achieve their dreams. We offer a variety of great programs and services to help make these dreams a reality. Our faculty are dedicated to student success.
I am proud to serve this institution. If at any time you want to offer suggestions, concerns, or comments please feel free to contact me at 541-880-2220.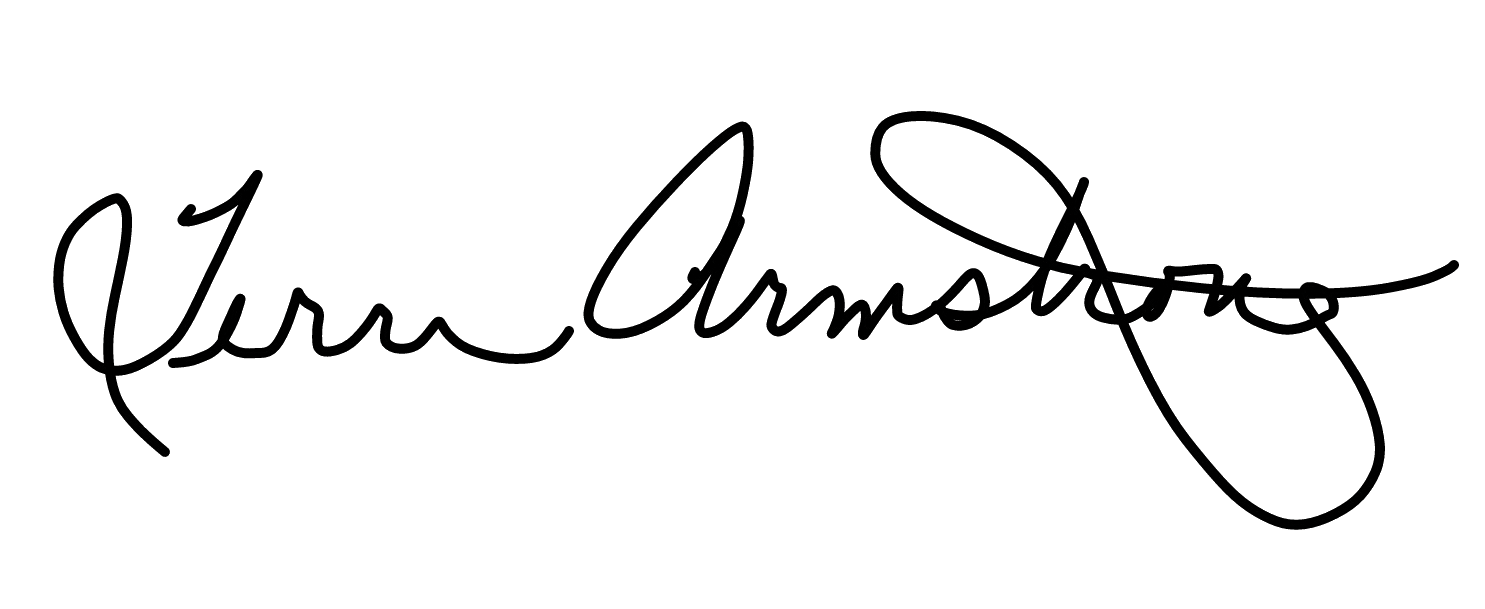 Terri Armstrong
Vice President of Academic Affairs