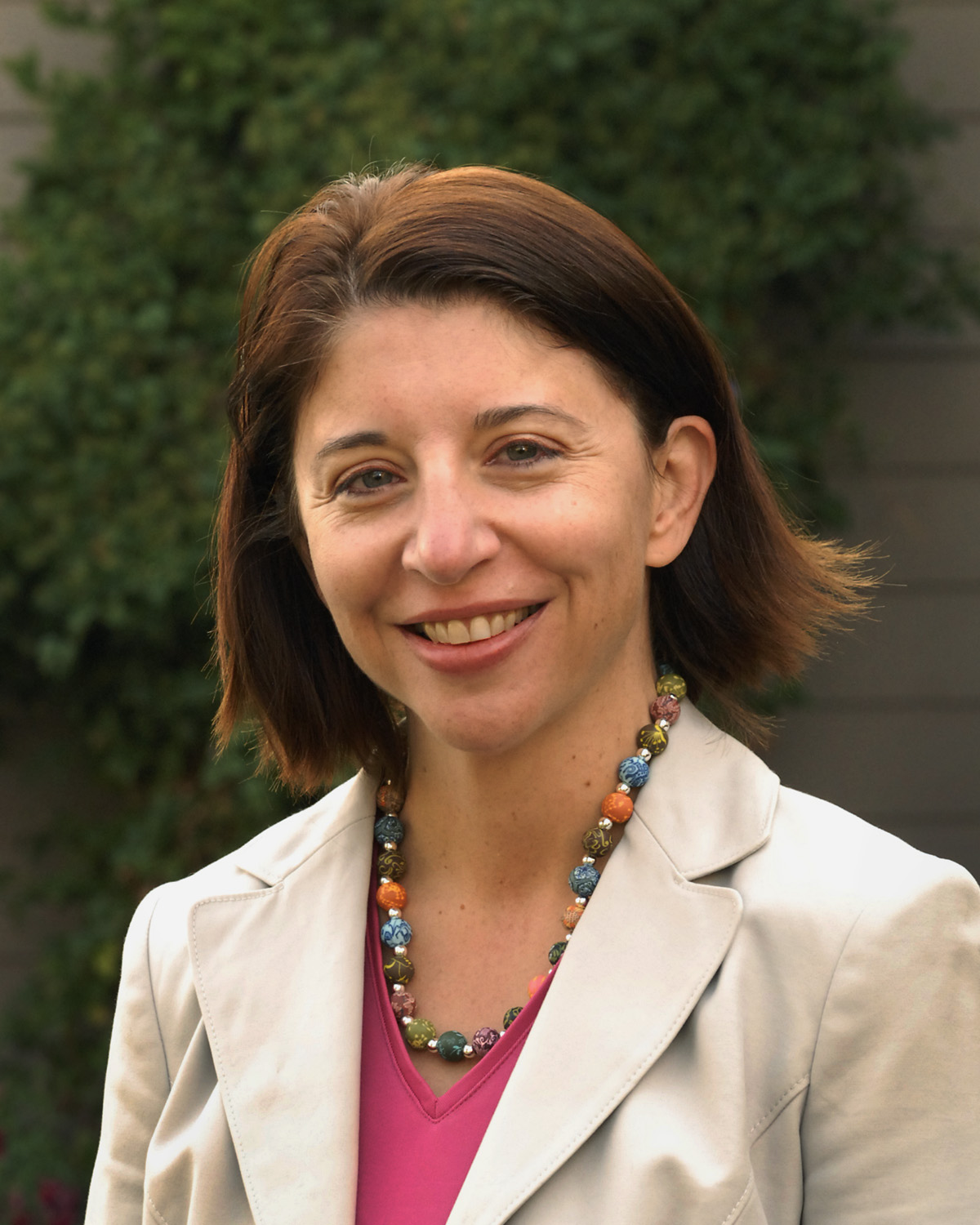 Dear Current and Prospective Students,
Hello and welcome to the Division of Student Services at Klamath Community College!
Student Services is a group of individuals and departments entirely focused on student success. Whether you are an individual interested in becoming a student, or a soon-to-be college graduate, our staff is committed to providing you the best possible service and pathways to facilitate your success.
Are you a prospective student interested in finding out more about KCC - our academic programs, student life, how to get started, etc. - ? Check out the Office of Admissions and Registration  in this catalog and in Building 3 on campus. We're excited to help you get started!
Ready to become a student? Come complete an admissions application and sign up for Orientation in Student Services . The staff in this department also helps students register, connect with their Web account, receive academic advising, and answer about any question a current student has! See information in this catalog or in Building 3 on campus.
Are you a current student that wants to get involved? Interested in learning leadership skills? Need a campus job? Check out the Student Life Center in this catalog or in Building 4 on campus. Student leadership is alive and well at KCC and we welcome you to make your mark.
Are you interested in learning more about financial aid? Need information on how to get started on your FAFSA or how to avoid taking on too much debt? Make an appointment with a representative in the Financial Aid  Office in Building 3. Or check out the information in this catalog to get started. Keep in mind, financial aid processing can take up to 12 weeks to complete. Start early to ensure your success!
Do you want extra help to succeed in College? Are you a first generation college student and/or low income? If so, you may qualify for the TRIO Student Support Services  program! TRIO is an incredible program that gives eligible students special tutoring, workshops, college visits, cultural exposure and just generally - great support. To find out more about TRIO, check out this catalog or visit the TRIO Office on campus located in Building 4.
Did you transfer from another college? Have credits from somewhere else? Interested in knowing how your prior academic/work experience transfers here? Just contact our KCC Registrar for more information. You will find information from the Registrar throughout this catalog, but this office can also be found in Building 3 on campus.
The staff in in the Division of Student Services welcomes you to the College and wishes you a transformative academic and personal experience during your time here. KCC is a magical place filled with deeply committed individuals - staff, faculty, and student leaders - and we're very pleased that you are - or may become—a part of us.
Best wishes for an incredible year!
Julie Murray-Jensen
Vice President of Student Services