Dear Current and Prospective Students,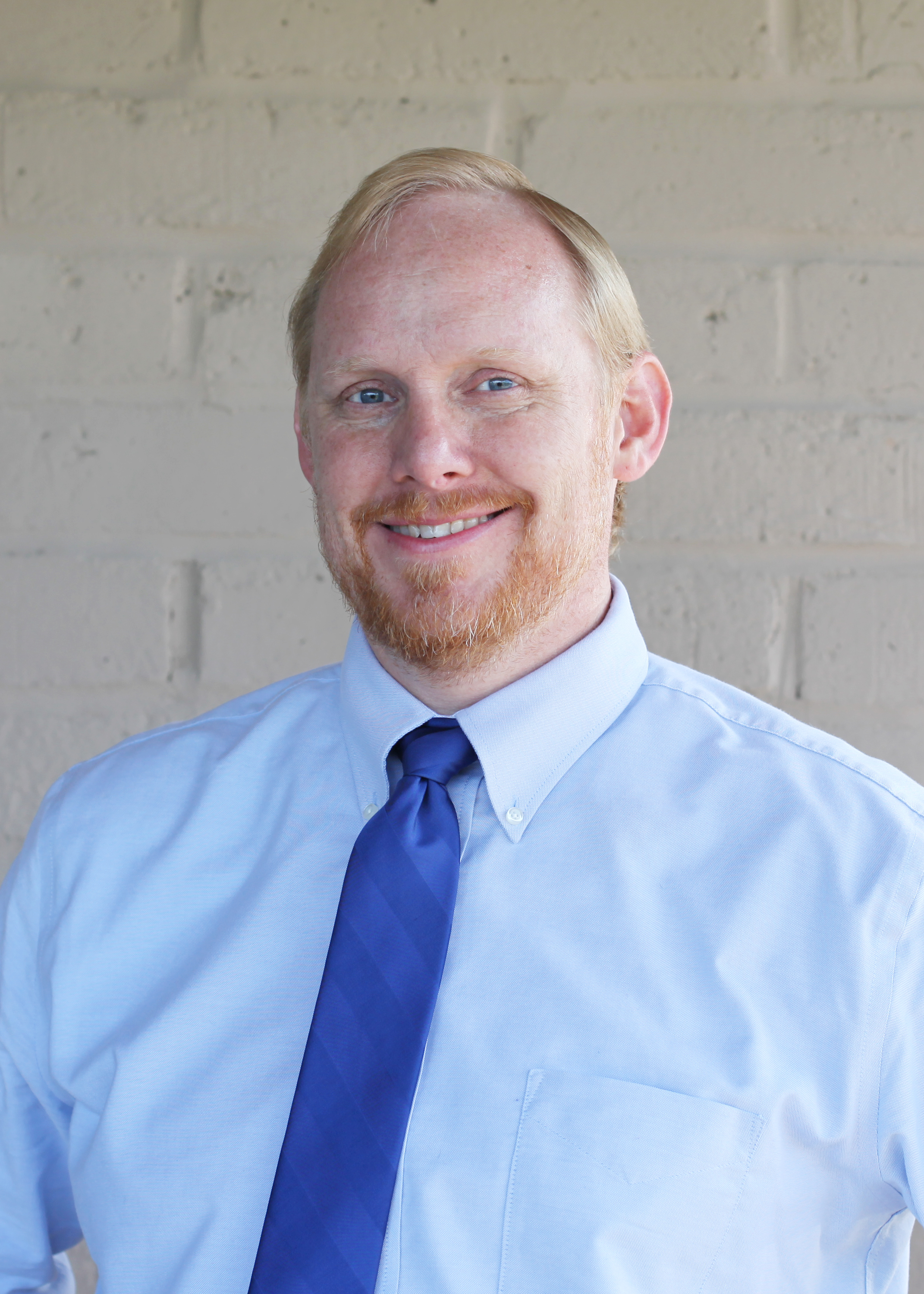 Hello and welcome to the Division of Student Affairs at Klamath Community College!
Student Affairs is a group of individuals and departments entirely focused on the success of our currents students. Whether you are registered to earn your CDL, taking French to get ready for a big trip, or trying to transfer to another institution, we are committed to providing you the best possible service and pathways to facilitate your success.
Learning is just a step, one component of achieving whatever goals you have. By starting here, you have embraced the challenge of bettering yourself and empowering your future. This process is continuing, and works on all fronts. Success isn't just about taking classes and getting a job. It's about learning, growing, challenging yourself, and pushing your comfort zone.
Are you a current student that wants to get involved? Interested in learning leadership skills? Need a campus job? Check out the Student Life Center in this catalog or in Building 4 on campus. Student leadership is alive and well at KCC and we welcome you to make your mark.
Do you want extra help to succeed in College? Are you a first generation college student and/or low income? If so, you may qualify for the TRIO Student Support Services program! TRIO is an incredible program that gives eligible students special tutoring, workshops, college visits, cultural exposure and just generally - great support. To find out more about TRIO, check out this catalog or visit the TRIO Office on campus located in Building 4.
Did you transfer from another college? Have credits from somewhere else? Interested in knowing how your prior academic/work experience transfers here? Just contact our KCC Registrar for more information. You will find information from the Registrar throughout this catalog, but this office can also be found in Building 3 on campus.
Not sure if you've made the right choice? Concerned about that math class or whether you'll be able to complete a program? Student Success Representatives are here to help you succeed. These advisors are able to guide you through your choices, make suggestions to ensure you're on the right track, and propose options to help you meet your specific academic goals. See a Student Services Representative in Building 3!
Some quick advice to prepare you for this journey:
Learn something new every day.
Whether in the classroom or beyond, strive to grow intellectually at every opportunity.
Push your boundaries.
In both your study habits your comfort zone, embrace the challenge to grow personally.
Take responsibility.
Be in charge of your education, and seek out the resources you need to succeed.
The staff in in the Division of Student Affairs welcomes you to the College and wishes you a transformative academic and personal experience during your time here. KCC is a magical place filled with deeply committed individuals - staff, faculty, and student leaders - and we're very pleased that you are part of our community.
Best wishes for an incredible year!
Russel Potter, Ph.D.
Vice President of Student Affairs