The Klamath Community College Board of Education is comprised of seven elected voting members and one non-voting student representative. It has primary authority for establishing policies governing the College's operations, as well as adopting the annual budget. The Board is charged with responsibility for overseeing the development of programs and services that it believes will appropriately serve the needs of those residing within the College's service distric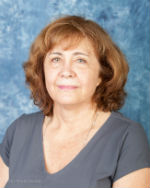 Kate Marquez, Real Estate Renovations.
Term began July 2017. Term expires June 2025.
Zone 1 - North Klamath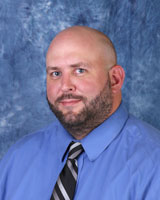 Kenneth DeCrans, Computer Drafter.
Term began July 2019. Term expires June 2023.
Zone 2 - Northeast Klamath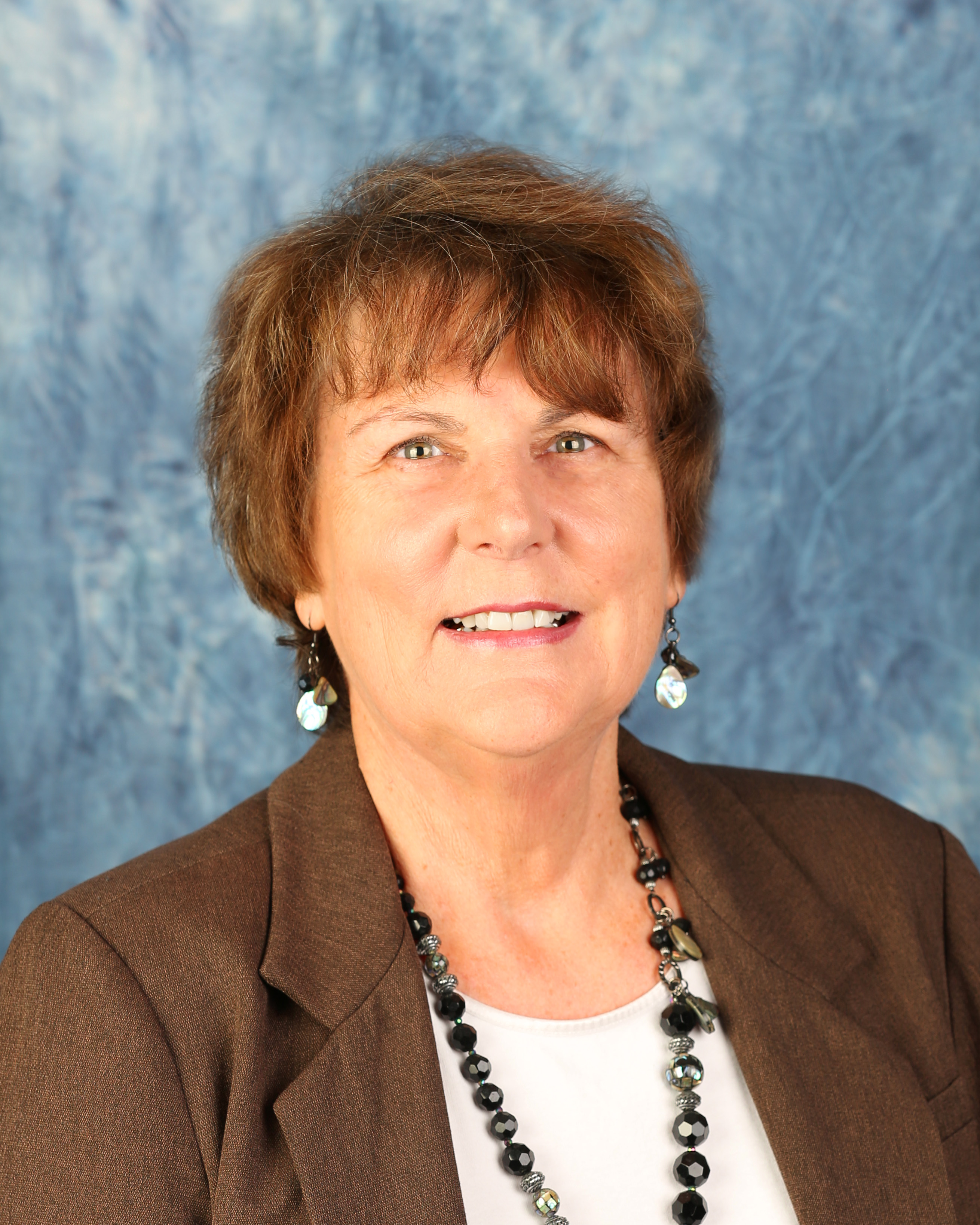 Rhoda Keown
Term began July 2021. Term expires June 2025.
Zone 3 - Southeast Klamath Falls and Henley areas.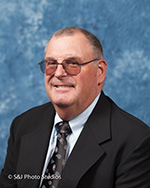 Dave Jensen, Retired.
Term began July 2009. Term expires June 2023.
Zone 4 - South Klamath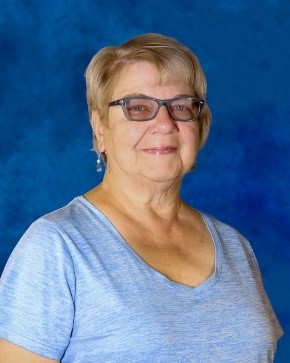 Linda Dill, Teacher/Retired.
Term began July 2021. Term expires June 2025.
Zone 5 - East Klamath
Helen Petersen, Student.
Term began July 2019. Term expires June 2023.
Zone 6 - At-Large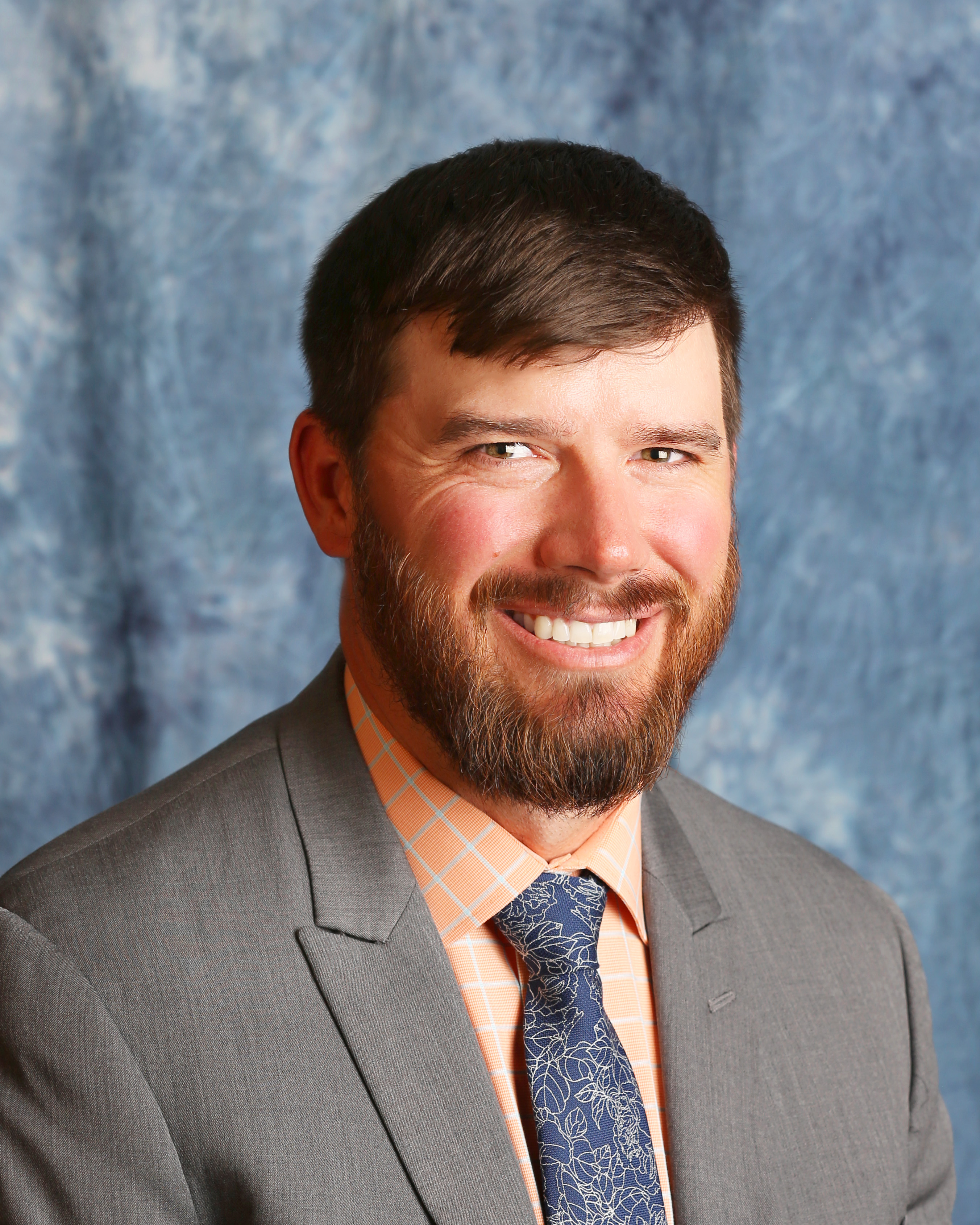 Jason Flowers
Term began January 2021. Term expires June 2025.
Zone 7 - At-Large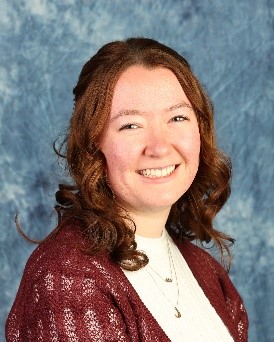 Carissa Catterall, ASKCC President.
Term began January 2023. Term expires June 2023.
Non-Voting Student Representative
Advisory Committees
More than 150 volunteers are appointed to more than 20 advisory committees, which offer professional advice and support to instructional programs, enabling the College to align its programs to current workplace practices and employment opportunities.  All career and technical programs have advisory committees. 
Foundation
The KCC Foundation is supported by generous community members, KCC staff, faculty, and alumni who donate their financial support and personal time to building a great educational institution and thriving campus community by providing students the financial and program support needed to successfully complete their higher education journey.
Education Makes a Difference
In today's changing world higher education and enhanced skills training is a requirement for individuals and the communities they live in to compete in the global economy. The KCC Foundation scholarships to students seeking academic degrees, transfer to four-year institutions, short-term skills-based trainings and certifications, GED and ESL certificates, and Registered Apprenticeships.
The KCC campus is growing to meet the demands of education and workforce training now and in the future. The Foundation helps raise funds for needed capital construction projects such as, the recently completed Work Skills Technology Center and KCC Apprenticeship Center, to meet community workforce needs.
Foundation Board
The KCC Foundation Board consists of the following community volunteer members: Steve Tippin (Chair); Kathleen Walker-Henderson; (Vice Chair); Jean Pinniger (Associate Member); Jim Bellet (Emeritus Board Member); Dan Neubauer (Board Member); Marcus Henderson (Board Member); Morgan Lindsay (Board Member); Susie Kaylor  (Board Member); Helen Petersen  (Board of Education Liaison);  Kenneth DeCrans (Board of Education Liaison); Dana Thompson (Board Member); Keith Brown (Board Member); and Vanessa Navarro (Student Representative)
You can help too
Support the Klamath Community College Foundation and make a difference in the lives of students and the economic vitality of the region served by KCC. Your contribution will have a direct impact on someone's life and lay the foundation of economic growth and expansion that will have far reaching, positive, effect on the local economy.
Contact the KCC Foundation today at 541-880-2339 or foundation@klamathcc.edu and learn about the ways you can help make the community better.