Welcome to Klamath Community College. Our Academic Affairs team has developed a broad array of course offerings to provide the greatest level of choice and flexibility feasible to equitably support student access and educational success while minimizing risks to students, staff, and faculty.
In this catalog you will find that KCC has continued to expand learning opportunities for our students. KCC now offers 33 associate degrees, 20 one-year certificates, and 24 less-than-one-year pathway certificates. These stackable pathway certificates and one-year certificates roll seamlessly into KCC's associate of applied science (AAS) degrees and are aligned with industry-recognized certifications.
KCC has strong collaborative partners in the Southern Oregon Higher Education Consortium (SOHEC). Within the consortium, Klamath Community College, Rogue Community College, Southern Oregon University and Oregon Institute of Technology have partnered to put our region's students and communities first, paving the way for a prosperous future for all of Southern Oregon. The Southern Oregon Higher Education Consortium Offers over 200 high-demand degree programs and over 100 certificate and apprenticeship programs. SOHEC programs lead to aligned degrees, certificates, credentials, employment or seamless transfer.
KCC has fourteen on-line degrees to choose from.  KCC students have access to college opportunities in a variety of learning environments, including courses delivered in on-campus, online, hybrid, and synchronous settings. To provide consistency across multiple instructional modalities, all KCC courses utilize Canvas-a user-friendly, widely adopted, and technologically advanced learning management system that provides students with 24/7 access and supports.
KCC also offers a host of support resources for students both on campus and through technology. We have an array of services for counseling, tutoring, career planning and employment, health and wellness, and fun interactive student government activities and clubs for students to participate in.
Thank you for choosing KCC and letting our friendly staff and faculty assist you with reaching your personal, academic, and professional goals.
Student Success Matters Most,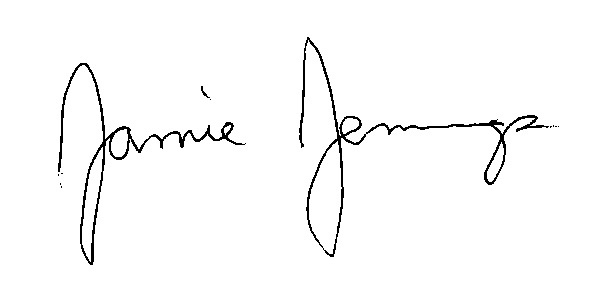 Jamie Jennings
CAO/Vice President of Academic Affairs