Welcome to Klamath Community College. Academic Affairs is committed to providing high-quality affordable, accessible learning opportunities to our community.
You are in good hands! Klamath Community College prides itself on student centered, student friendly classes, programs and supports. 
KCC is a Guided Pathways school. A key element to Guided Pathways is providing students with coherent educational plans. KCC has created curriculum maps for every degree and certificate so students can enter into their major and follow these maps from start to finish.
KCC has strong collaborative partners in the Southern Oregon Higher Education Consortium (SOHEC). Within the consortium, Klamath Community College, Rogue Community College, Southern Oregon University and Oregon Institute of Technology have partnered to put our region's students and communities first, paving the way for a prosperous future for all of Southern Oregon. The Southern Oregon Higher Education Consortium Offers over 200 high-demand degree programs and over 100 certificate and apprenticeship programs. SOHEC programs lead to aligned degrees, certificates, credentials, employment or seamless transfer.
In this catalog you will find that KCC has continued to expand learning opportunities for our students. KCC now offers 24 associate degrees, 19 one-year certificates, and 25 less-than-one-year pathway certificates. These stackable pathway certificates and one-year certificates roll seamlessly into KCC's associate of applied science (AAS) degrees and are aligned with industry-recognized certifications.
Want to study from home?  KCC has thirteen on-line degrees to choose from.  KCC students have access to college opportunities in a variety of learning environments, including courses delivered in on-campus, online, hybrid, and synchronous settings. To provide consistency across multiple instructional modalities, all KCC courses utilize Canvas - a user-friendly, widely adopted, and technologically advanced learning management system that provides students with 24/7 access and supports.
To maximize your learning opportunities, I encourage you to utilize our Learning Resource Center, tutoring center, online tutoring services and the testing center.
Please let our friendly staff and faculty assist you with reaching your personal, academic, and professional goals.
Student Success Matters Most,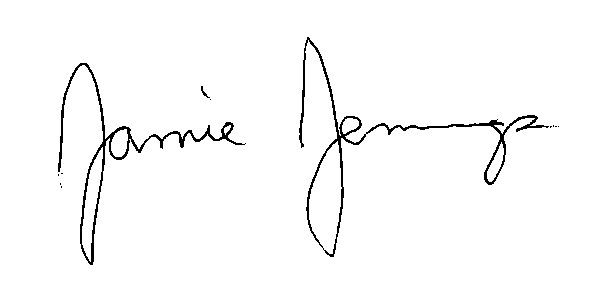 Jamie Jennings
CAO/Vice President of Academic Affairs